We partner with brands to achieve meaningful progress as a force for growth and good.
We are Imbam Global. In good times and bad, we partner with brands to achieve meaningful progress as a force for growth and good. Our teams of optimists, entrepreneurs and first-movers coalesce around the needs of our clients, unlocking unique possibilities for sustainable value and lasting change.
7 VALUES THAT DEFINES US
Proactive
Passionate
Future-ready
Knowledge-seekers
Efficient
Integrated Humane
Who we ?
We Are Imbam Global
We deliver meaningful change.
Imbam Global is a new-age digital marketing company that offers the most comprehensive suite of digital marketing services. Our decade plus experience of working on various platforms like search, social and mobile has enabled us to deliver high-quality brand and performance marketing campaigns. Our award-winning creative team proactively enables your brand to surpass its goals around brand equity, customer-centricity and top-line revenue. We also work along with you as 'Digital Consultants' to identify gaps, strategise & implement the right-fit technology stack for your organisation just in time for maximum results.
Clients
We help brands grow online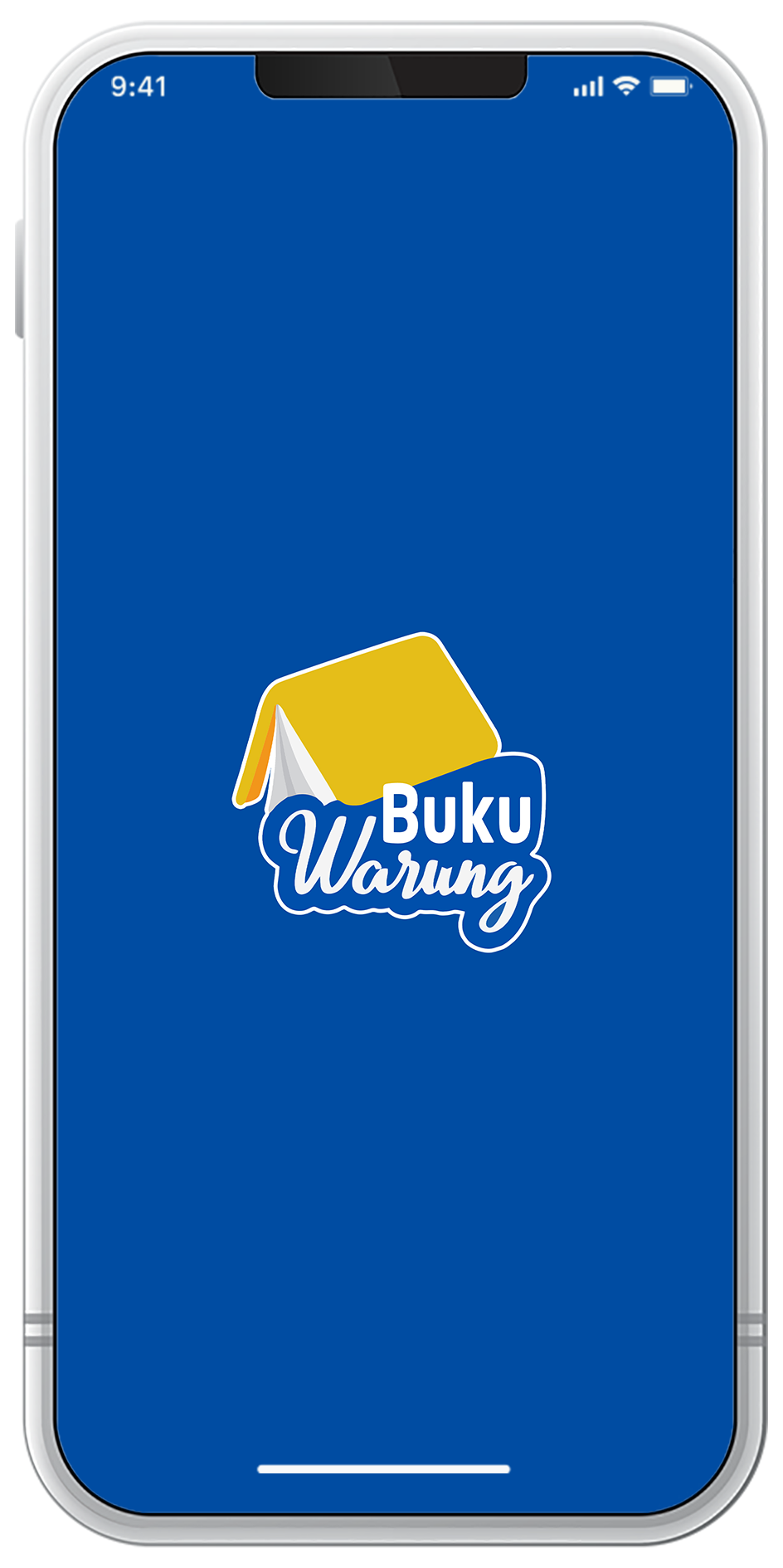 Bukuwarung APP

Duration : March-01-2022 to March-31-2022
Category : Financial Technology (B2B)
Geo : Indonesia
Campaign Objective : Cost Per Action (First Transaction Added)
Average Install : 6500 Install Per Day
Average Cost Per Action : 620 Per Day
Pluang APP

Duration : March-01-2022 to March-31-2022
Category : Financial Technology (Crypto)
Geo : Indonesia
Campaign Objective : KYC Upload
Average Install : 8000 Install Per Day
Average KYC Upload : 290 Per Day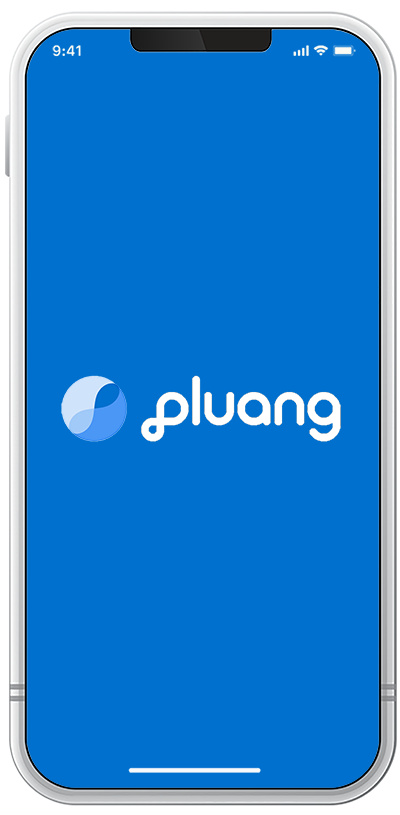 Jenius APP

Duration : Jan-01-2022 to Jan-31-2022
Category : Financial Technology
Geo : Indonesia
Campaign Objective : Account Open
Average Install : 9500 Install Per Day
Average Account Open : 460 Per Day
What we do
Provocative Planning is what we do, bringing our promise of Positive Provocation to life.
WHAT IS PROGRAMMATIC
Programmatic ad buying has changed the face of online advertising. It has changed the way brands interact with consumers. Imbam Global is here to help you in that transformation. Our technology and people help you have one-to-one conversations with your most valued audiences across all digital channels. Our primary goal is to help maximize the return on your media investment, big or small. So make sure to unlock the full power of programmatic with professional services that can include custom solutions, education to bring your team up to speed if programmatic is new territory, and dedicated account management with experts that can help you transform your business with programmatic marketing.
DISPLAY
Displaying your brand on websites or in apps using banners, that's display advertising. Imbam Global offers you display advertising by using the best performance based technology to measure every result. This way we can reach your target audience on premium websites based on their specific interest and behavior. Reach out to us and we reach out to your target audience.
VIDEO
Video content is booming, and as a result of that, the video advertising market has also grown substantially. Video ads are shown before, after or during a video on YouTube, Facebook, Twitter or any news website for instance. But how and when do you implement video ads? What are the possibilities and how does it work? Do you have these types of questions? We have the answers. Get in touch with Imbam Global. We love to help and set up a video campaign for you that perfectly fits into your media mix.
RICH MEDIA
In the race and chase for the viewers' attention you have to stand out. Be creative and innovative. Rich media ads can help. Rich media ads can include multiple levels of content in one placement: videos, games, or any other interaction. Rich media ads can expand or float. There are lots of possibilities. Whether your objective is to generate engagement or build brand awareness, rich media is the format to go with. And Imbam Global is your company to go with. We have the people, the knowledge and the experience. Therefore we recommend ourselves
RETARGETING
The power of repetition. Retargeting is reminding. Imbam Global can collect information of all visitors to your website. If a visitor of your website doesn't make a purchase or convert in any other way, we follow that visitor across the internet, we know which websites he or she is looking at. On those websites we place your ads to remind the customer of your brand, product or service. Since the visitor has already shown interest, retargeting ads can be very effective and help keep your business top of mind throughout the decision making process.
Let's Talk
Fill The Form Below